What future do you want to connect with?
The 24th European Microelectronics  & Packaging Conference
11-14 September 2023 – Cambridge, UK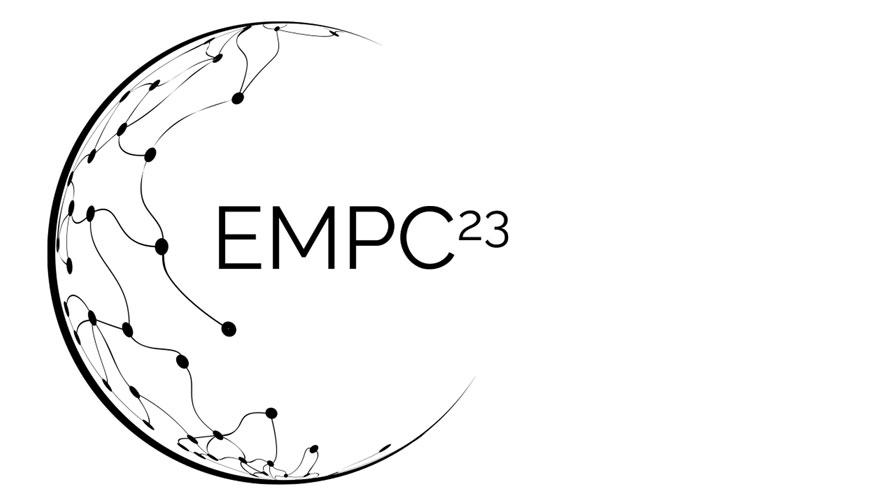 3 Conference Days
Hear about the latest developments in electronic packaging technologies covering a diverse range of topics including industry trends, integration, new materials, thermal management and sustainable electronics.
attractive exhibition and sponsoring packages
Interact with the attendees with several options to suit your budget with shell scheme and table top exhibition spaces and many sponsorship opportunities to raise your profile.
Pre-conference Workshops
Attend in-depth Professional Development Courses (PDC) with acknowledged packaging experts on Monday 11 September 2023 to gain a detailed insight into specific aspects electronics packaging.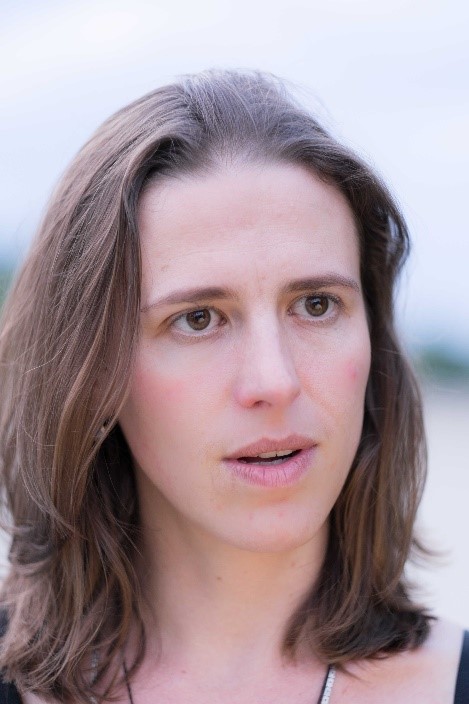 Dr Anne Vanhoestenberghe
EMPC 2023 Conference Chair
The 24th European Microelectronics Packaging Conference (EMPC 2023) will return to the United Kingdom after 12 years and will be hosted at the Genome Centre in Hinxton, near Cambridge from 11 – 14th September 2023. The website provides some initial information on the Conference, including:
Programme Themes
Call for Abstracts Timetable
Conference Schedule
Exhibition and Sponsorship
The Venue – Genome Centre
Travel and Accommodation
You will attend presentations and posters from leading companies and academic institutions on emerging trends in electronics devices and associated technology. The event will introduce new materials and opportunities in the packaging of electronic devices and potential applications of systems. We are planning that EMPC 2023 will be run as a face to face event, enabling attendees and exhibitors to network personally in the spacious surrounds of the Genome Centre.
EMPC 2023 Venue – Genome Centre, Cambridge
The 24th European Microelectronics Packaging Conference (EMPC 2023) will return to the United Kingdom after 12 years and will be hosted at the Genome Centre  in Hinxton , near Cambridge from 11-14th September 2023.
The purpose built event venue with cutting edge audio visual facilities, an auditorium, and the Genome Gallery exhibition space featuring an elliptical steel and glass roof covering 1600m² of new exhibition and breakout spaces. This creates a naturally lit, open and spacious venue space ideal for informal discussion, networking and poster sessions.
.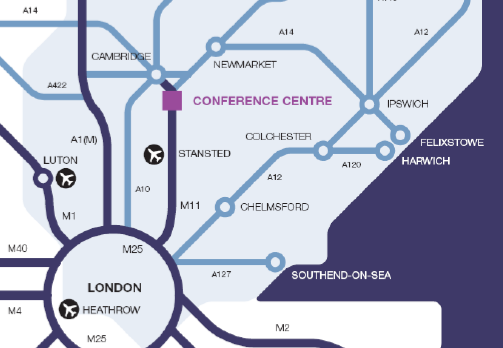 The Genome Centre is located about 16km South of Cambridge and 40km from Stansted Airport in the United Kingdom. It is accessible by train, plane and car.
Information on accommodation at the Genome Centre, Local Hotels and Hotels in Cambridge will be made available in due course. Accommodation is also being arranged at Homerton College Cambridge, the venue for the Conference Dinner. 
Semiconductor Industry
Trends
Packaging Technologies
Performance and Reliability
Design & Process
Optimisation

Compound
Semiconductors
EV & Automotive
High speed Communications
AI and IoT
Smart Systems

Emerging Packaging
Technologies
Assembly Processes
Embedded
Technologies
System in Package
Equipment Developments

Reliability test development
Lifetime Prediction
Thermal Management
Failure Modes (e.g. Ageing, Thermal Shock)
Material Handling
Cooling Systems

Process Modelling
System Integration
Power Density
Electrical Characterisation
Packaging Developments

Markets and Developments
Integration
Materials
Design and Test

High Performance
Computing
Internet of Things (IoT)
Automotive
Aerospace and Defence
Mobile/Comms
Medical
Industrial

Single Chip and Multi-chip
Photonics
Power Electronics
MEMS and Sensor
SiP and Module System
5G / 6G / RF / Microwave / mmwave
Wafer Level Packaging
2D and 3D Architectures

Emerging Research materials
Emerging Devices
Interconnects
Sustainability
Substrates
High Temperature Materials

Co-Design
Modelling and Simulation
Test Technology
Security
Design for Recycling and Re-Use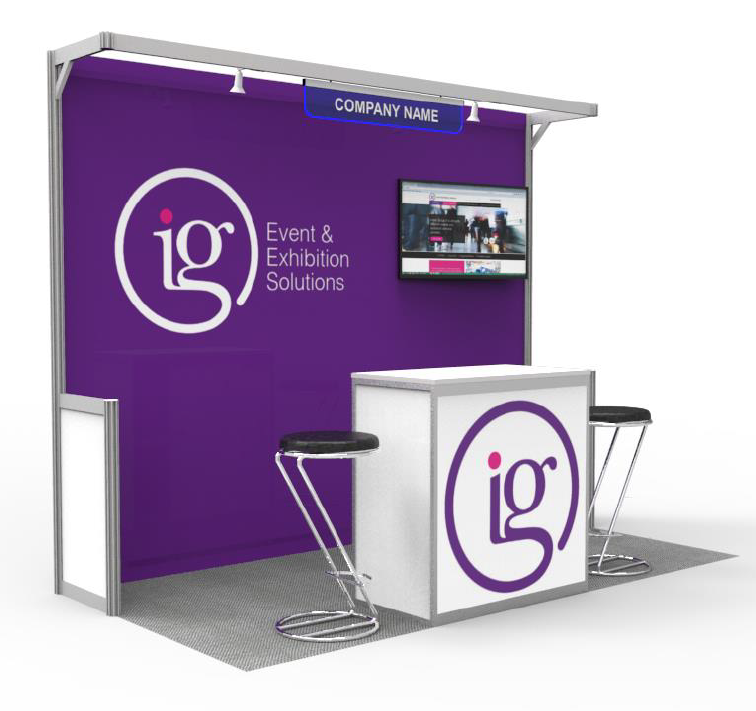 EMPC 2023 – Exhibition Stands
The Exhibition Package will include options for both Shell Scheme and Table Top exhibitor spaces.
As an exhibitor, you will have the unique opportunity to market your products and services to a captive audience of buyers, designers, and influential researchers. Our opening hours are arranged to give exhibitors maximum exposure, and social events are planned in the exhibition space to encourage all delegates to meet and mingle formally and informally.
Silver Exhibitors
Bronze Exhibitors
Table Top Package

Logo in programme /newsletter/website
1/4 page advertisement in programme
2 full conference tickets

Logo in programme /website
1 full conference ticket

Logo in conference programme
1 full conference ticket
2m x 1m table top

₤ 3,500 (exc VAT)

₤ 2,500 (exc VAT)

₤ 1,000 (exc VAT) 
EMPC 2023 Conference Schedule
Day
Morning
Afternoon
Evening
Sunday
ELC Meeting
Monday
Short Courses
Short Courses
Buffet / Bar at Genome Centre
Tuesday
Conference Day 1
Posters / Pizza
Wednesday
Conference Day 2
Delegates Dinner in Homerton College, Cambridge
Thursday
Conference Day 3
Conference Close
Depart
A sponsorship of EMPC 2023 offers companies and organisations an excellent opportunity to raise their profile in the important field of microelectronics. The event provides a platform to showcase your international projects and reach out to customers and other interested parties from all over the world. Multiply your visibility by being promoted together with Europe's most outstanding microelectronic packaging event in 2023! Please contact us at office@empc2023.org if you are interested in booking a sponsoring package.
Sponsorship Level
Availability
Price (exc VAT) 
Platinum Sponsor
1 Sponsor
SOLD
Gold Sponsor
Up to 3 Sponsors
SOLD

Full Page Advert in Final Programme

(A4 in Online Booklet + A6 in Printed Booklet)

up to 2 Sponsors
£750 each
All Coffee and Lunch Break
up to 6 Sponsors
£1,000 each
Welcome Reception
up to 6 Sponsors
£1,000 each
Conference Dinner
(Logo on tables and pull-up banner in entrance)
up to 3 Sponsors
£3,000 each
Lanyards
Single sponsor
£2,000
Conference Attendee Prices
Attendee Ticket Type – (1)
Early Bird Price until 31/5/23 (2)
(exc VAT)
IMAPS – Members
£665
IMAPS – Members (Speakers + TC)
£465
Non-Members
£765
Non-Members (Speakers + TC)
£565
Students
£365
Notes:
– Tickets inclusive of Conference Dinner

– Prices after 31/5/23 will be subject to review
TC = Technical Committee
Dinner and Accommodation at Homerton College, Cambridge
A Conference Dinner is being organised at Homerton College Cambridge on Wednesday 13 September 2023, where there will also be the opportunity to stay for the duration of the Conference, with dedicated transport to and from the Genome Centre.
Homerton College Cambridge is located on the south side of Cambridge, but with easy access to the Cambridge railway station (10 minutes walk) and the historic University Centre (20 minutes walk). The College has an impressive Victorian façade, spacious landscaped gardens, ample car parking and ensuite single, twin and double bedrooms.
The EMPC 2023 Conference Team is arranging for attendees to have the chance to book accommodation at Homerton College at negotiated rates with rooms reserved until 31st May 2023. Booking will be available in late 2022.
Details of other hotels and local accommodation will be provided in due course.